Siding & Roofing
Let Top Notch Building Supply help you upgrade the exterior of your home!

Looking to update the exterior of your home? Top Notch Building Supply has all you need from siding building supplies to roofing supplies! CertainTeed heads our roofing and siding department with special offerings in vinyl siding as well as residential roofing. We also have the ability to match several different brands and colors of vinyl siding that will be sure to match any home.

Here at Top Notch Building Supply we go above and beyond for our clients, we stock Landmark Shingles that feature a full 50 year warranty when they're installed by one of our qualified roofers! We handle cedar siding in several thicknesses and styles along with spruce drop and log cabin sidings. If cedar roofing is what you're looking for then we can provide that to you in shakes or shingles. We have quick access to several styles of plywood siding for anyone who's looking for siding supplies and roofing supplies.

Did you know that we have LP SmartSide products that are available with Diamond Kote? This gives you a 30 year finish warranty on a 50 year engineered substrate! At Top Notch Building Supply we have access to many different profiles and manufacturers to match your building or home. One of the manufacturers we work with is Central State Manufacturing; they provide our main line of steel siding and roofing for both residential and commercial use. Let Top Notch be your main source for custom roofing supplies and siding supplies for all your future projects!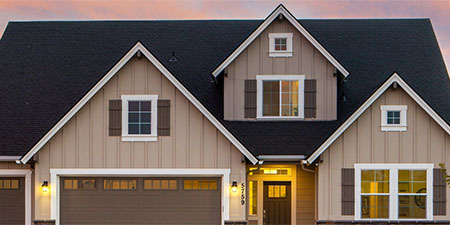 Roofing Supplies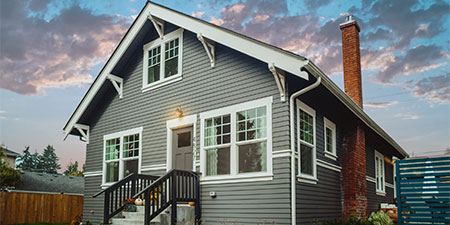 Siding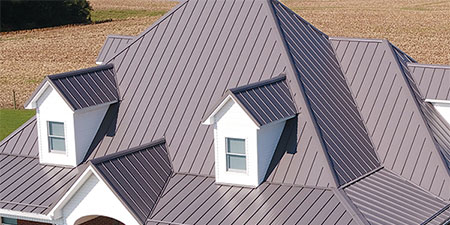 Steel