Mohawk
Mohawk has been a leading innovator paving the way with the use of renewable resources, built in stain resistance, and luxuriously soft carpets that offer these great benefits. Made from recycled materials SmartStrand and WearDated carpets are soft and have some of the best stain resistance in the market. If you are in the market for some durable and reliable carpet, Mohawk has what you need.
Ceramic
Mohawk's ceramic tile not only gives your home beauty, but strength as well. Ceramic tile doesn't absorb, is resistant to moisture and scratches. Special feature Microban® protects the tile from bacteria making it a great choice for bathrooms and culinary environments.
SmartStrand Silk
SmartStrand Silk with DuPont Sorona is know for its luxurious softness. With 3X the fiber content of ordinary soft nylon carpets SmartStrand is preferred 5 to 1 over other soft nylon carpets. Along with it's comfortable softness, SmartStrand also has buiilt in stain and soil protection.
Wear-Dated
Mohawk's Wear-Dated carpet is preferred compared to all other premium competitors. With twice the fiber of other nylon carpets and protected with Scotchgard™ Protector Advanced Repel Technology, Wear-Dated carpet is made to last.
We carry the following Mohawk products.
(click picture for details)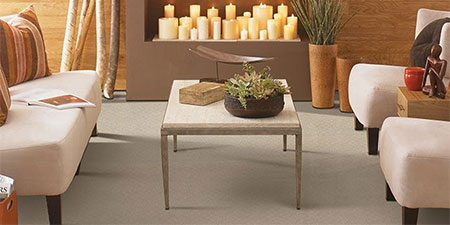 Carpet Flooring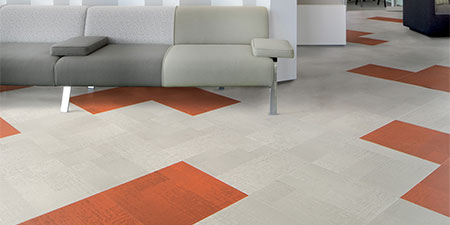 LVT Flooring