Presidential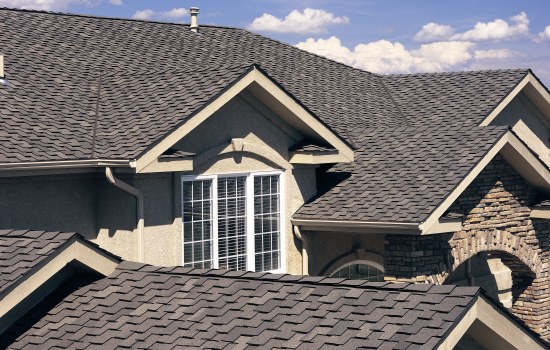 Certainteed's Presidential Series offers a unique selection of designer shingles. Made to replicate the look of cedar shakes, yet offer the great performance of fiber glass construction shingles. Presedential Series Shakes are offered as TL (triple laminated) or standard two piece fiber glass construction. And Certainteed offers ENERGY STAR rating with Presidential Solaris.
Certainteed's Presidential Shake TL offer more protection with an extra layer, weigh 480lbs per square, and offer a lifetime limited warranty. A distinctive rustic appearance with exceptional protection, this is an investment that will last. Presidential Shakes also offer a lifetime limited warranty and offer great protection but with two-layers and weighing 355lbs per square.
Get ENERGY STAR rated shingles with Presidential Solaris. Offered in high def colors, with dual-layer performance, and a lifetime limited warranty theese shingles also have solar reflective technology.